MEZCLA TUS TEMAS FAVORITOS
Consigue tu reproductor Steez con Steez The Album
Llévate un reproductor de audio Steez para mezclar tus temas favoritos con la Semana Steez The Album de Europa FM.
europafm.com | Barcelona | Actualizado el 22/10/2015 a las 16:24 horas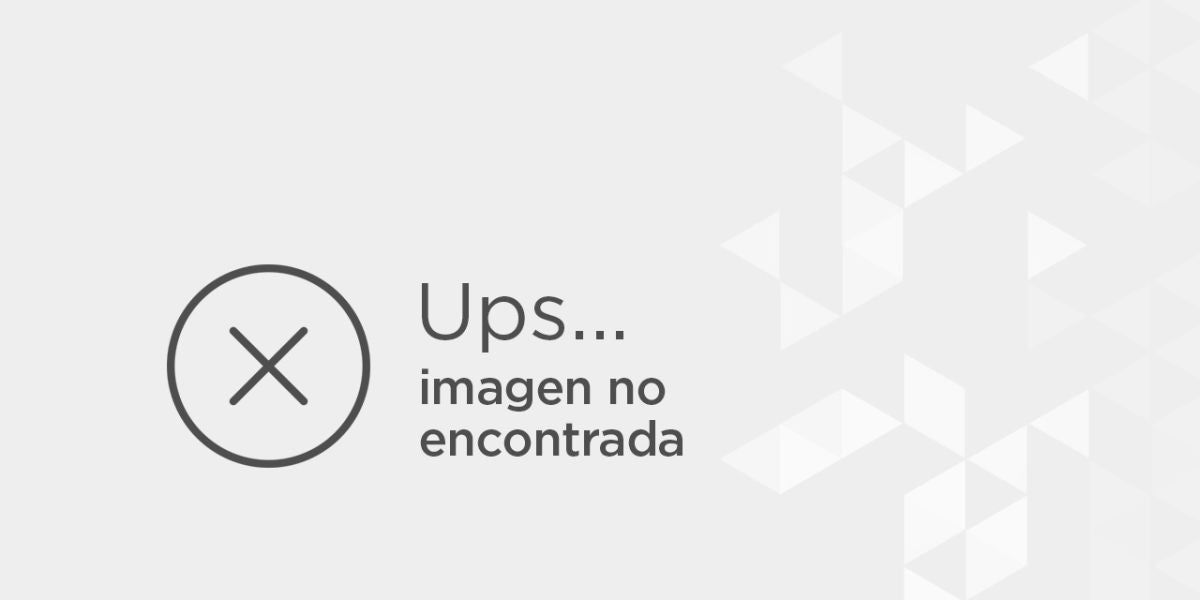 Llévate tu reproductor Steez / europafm.com
Steez The Album es la nueva aventura musical que inicia Blanco y Negro de la mano de Pioneer. Se trata de un triple CD que incluye una selección de las 61 mejores canciones dance del momento, tanto de artistas nacionales como internacionales, perfectas para escucharlas en un reproductor de audio Steez.
¿Qué es un Steez? Es el nuevo concepto socio-musical de Pioneer. Estos reproductores portátiles de música están diseñados especialmente para los más bailarines, mezclan la música automáticamente escogiendo el género, el tiempo o el ritmo según la función que escojas. Por ejemplo, para el modo "battling" escoge los títulos según el género o ritmos y da la salida a los diferentes equipos marcando la cuenta atrás con señales acústicas.  Basta con insertar un iPod, iPhone o conectar un dispositivo USB con tus temas favoritos para comenzar a bailar en modo "breaking", "popping" o "locking". Para desbloquear las carácterísticas de "battling" y "jamming", basta con analizar las pistas con la aplicación Mixtrax y copiarlas en la memoria interna del reproductor. La aplicación Mixtrax permite comenzar una batalla en el estilo musical que prefieras con el modo "Auto Battle", crear una mezcla sin detención usando "Auto DJ Mix" o ajustar la velocidad de las pistas usando el "Tempo Control" dependiendo de los distintos estilos de baile.
En Europa FM queremos compartir contigo esta revolución musical regalándote 12 reproductores de audio Steez desde el sábado 21 de enero hasta el sábado 28. Si quieres saber como conseguir tu reproductor Steez estate atento a los programas Euroclub y ¿Me Pones? donde te explicaremos cómo conseguirlo.
Aquí tienes el tracklist de Steez The Album con la selección de Blanco y Negro y Pioneer para realizar tus propias mezclas en los reproductores Steez:
CD1
1. Pitbull Feat. Ne-Yo, Afrojack & Nayer – Give Me Everything
2. Maroon 5 Feat. Christina Aguilera – Moves Like Jagger
3. Avicii – Levels
4. Britney Spears – Hold It Against Me
5. Calvin Harris Feat. Kelis – Bounce6. Alexandra Stan – Get Back (ASAP)
7. Sasha Lopez & Andreea D Feat. Broono – All My People
8. Avicii – Fade Into Darkness
9. Martin Solveig & Dragonette Feat. Idoling!!! – Big In Japan
10. Javi Mula Feat. Juan Magan – Kingsize Heart
11. Chris Brown Feat. Benny Benassi – Beautiful People
12. Celia Feat. Kaye Styles – Is It Love (Sahara Remix New Radio)
13. Dony Feat. Elena – Hot Girls
14. Qwote Feat. Pitbull & Lucenzo – Throw Your Hands Up (Dancar Kuduro) (Nicola Fasano Remix)
15. R.I.O. Feat. U-Jean – Turn This Club Around
16. Jordi MB Feat. Jason Rene – Lady (Say Hey) (Euro Mix)
17. Alex Gaudino Feat. Kelly Rowland – What A Feeling
18. Erick Morillo & Eddie Thoneick Feat. Shawnee Taylor – Stronger
19. DJs From Mars Feat. Fragma – Insane (In Da Brain)
20. Tekilla Feat. DJ Motiv8 – Never Enough 
21. Jan & Solo Feat. DJ Disciple – U Know My Steez (Bonus Track)
CD2
1. Martin Solveig & Dragonette – Hello
2. Alexandra Stan – Mr. Saxobeat
3. Elena – Midnight Sun
4. Sak Noel – Loca People
5. Carlprit – 1234 (R.I.O. Remix)
6. Bob Sinclar & Raffaella Carra – Far L'Amore
7. R. J. Feat. Pitbull – U Know It Ain't Love8. R.I.O. – Miss Sunshine
9. Radio Killer – Lonely Heart10. Basto – Live Tonight (Gregory's Theme)
11. Simon De Jano Feat. Kim Lukas – One More Day
12. Sash! Feat. Jean Pearl – Mirror Mirror
13. Ell/Nikki – Running Scared (Albert Kick & Jordi MB Remix)
14. Bingo Players – Cry (Just A Little)
15. Benny Benassi Feat. Gary Go – Cinema
16. Pleasurekreaft – Carny
17. De-Lano Feat. Francisco – Outta Control
18. Desaparecidos Feat. Big Ali – Go Crazy (DJ D-Bass Remix)
19. Sander van Doorn – Drink To Get Drunk
20. Real El Canario – International Style (Stonebridge Mix)
CD3
1. Kitsch 2.0 Feat. Theory & Luke Aster – Millionaire
2. Christopher S Feat. Max Urban – Star
3. Martin Solveig Feat. Kele – Ready 2 Go
4. Yolanda Be Cool Feat. Crystal Waters – Le Bump
5. Ola – All Over The World (Cahill Remix)
6. Alice Edun – Don't Ask Me Why (DJ Ross & Alessandro Viale Remix)
7. Armin van Buuren Feat. Laura V – Drowning (Avicii Remix)
8. Fragma – Everytime You Need Me 2011
9. Bogdan – Hila (Albert Kick & Jordi MB Remix)
10. The Glam Feat. Flo Rida, Trina & Dwaine – Party Like A DJ (Radio Killers Remix)
11. Robert Ramirez – It's A Miracle
12. Jackie Bredie – Sail Away (A. Almena & J. Martinez Radio Edit)
13. Simone Pisapia Feat. Jonathan La Lokura – Una Noche Mas
14. Sensato, Sak Noel & Pitbull – Crazy People
15. Bob Sinclar Feat. Mr. Shammi & Colonel Reyel – Me Not A Gangsta
16. Marcos Rodriguez & Sasha David – Jump
17. Carlos Gallardo – Someone Like You
18. Deniz Koyu – Tung!
19. Tuccillo Feat. Bobby McFerrin – The Pink Theme (Pirupa Edit)
20. Sean Miller & Daniel Dubb – Sinnerman