ESTRENO: 29 DE AGOSTO
Escucha ya los temas que componen Nothing But The Beat, el nuevo disco de David Guetta
Where Them Girls At (featuring Nicki Minaj & Flo Rida), Little Bad Girl (featuring Taio Cruz & Ludacris), Turn Me On (featuring Nicki Minaj), Sweat (Snoop Dogg vs. David Guetta), Without U (featuring Usher), Nothing Really Matters (featuring will.i.am), I Can Only Imagine (featuring Chris Brown & Lil Wayne), Crank It Up (featuring Akon), I Just Wanna F*ck (featuring Timbaland & Dev), Night Of Your Life (featuring Jennifer Hudson), Repeat (featuring Jessie J) y Titanium (featuring Sia) componen el nuevo disco del francés.
europafm.com | Madrid | Actualizado el 22/10/2015 a las 15:47 horas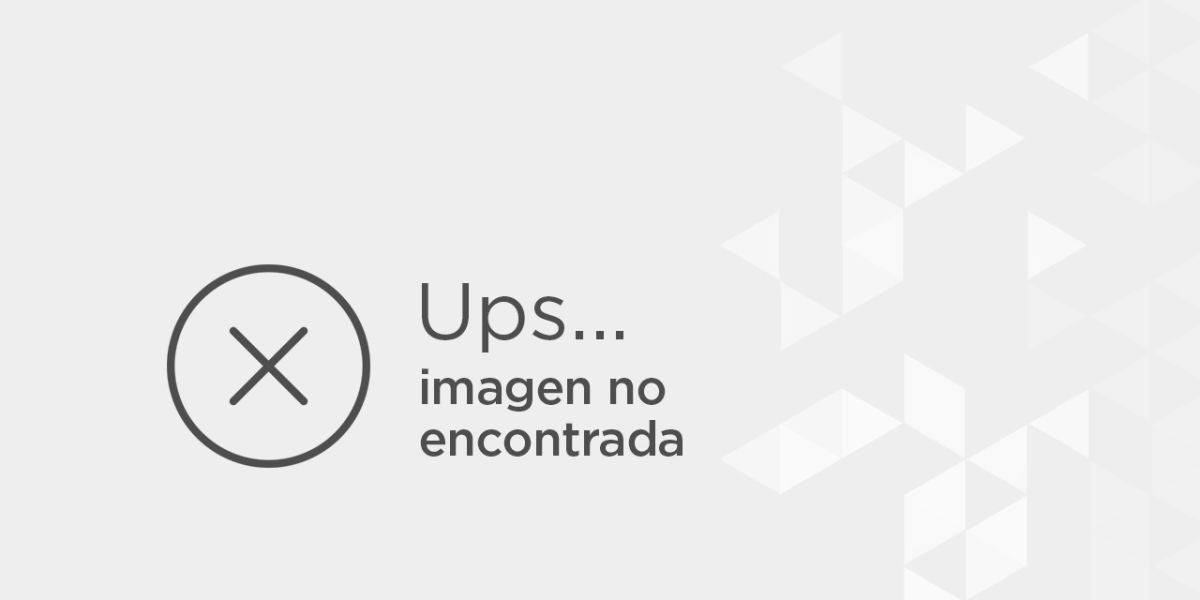 David Guetta en Nothing But The Beat / europafm
David Guetta es el artista de moda y todos los cantantes se mueren por hacer un dúo o remezcla con él (vale, después de Pitbull). Acaba de superar los 21 millones de fans en Facebook, siendo el primer artista electrónico en alcanzarlo y entre los 16 músicos con más fans de la red social. Y como no podía ser de otra forma, visitará España el próximo 14 de julio como artista invitado en el concierto de Europa FM junto a The Black Eyed Peas.
Nothing But The Beat se presenta con Where them girls at, una colaboración con Flo-Rida y Nicki Minaj cuyo videoclip estrenamos en EuropaFM.com el pasado martes 28 de junio, un día después de conocer que Taio Cruz y Ludacris participan en el segundo sencillo, Little bad girl. El disco se publicará el 29 de agosto (30 en Estados Unidos).