John Frusciante, guitarrista de Red Hot Chili Peppers, publica su décimo disco en solitario
John Frusciante, guitarrista de Red Hot Chili Peppers, publica su décimo disco en solitario
europafm.com | | Actualizado el 22/10/2015 a las 15:51 horas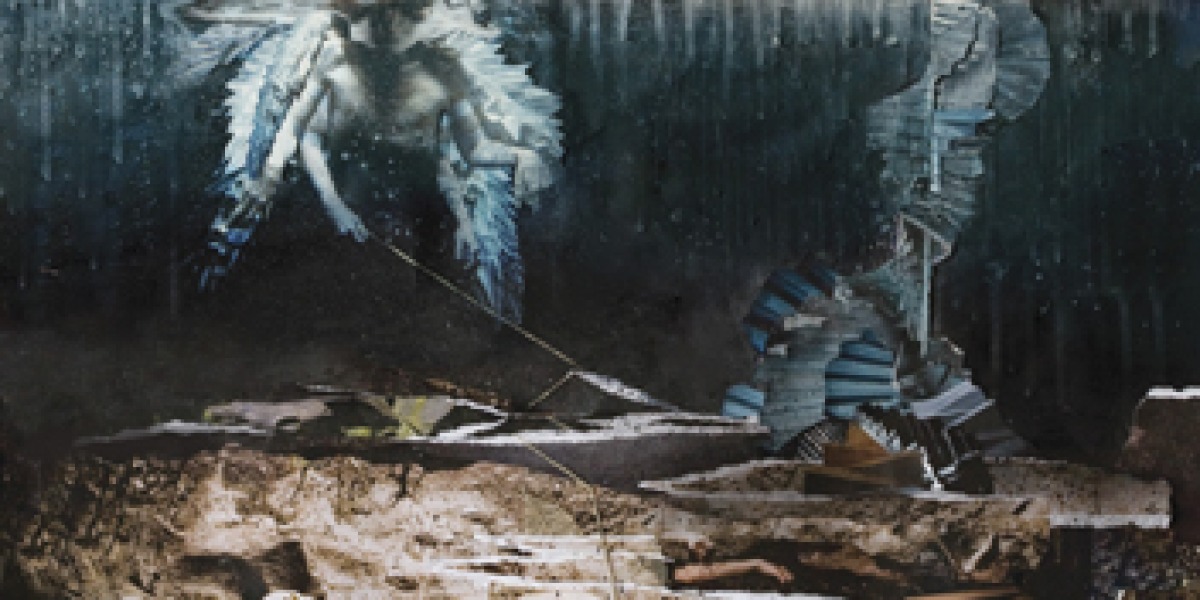 Portada de The Empyrean de John Frusciante / europafm
El 3 de febrero John Frusciante (guitarrista de Red Hot Chili Peppers) publica su álbum The Empyrean. Ha sido el propio Frusciante el encargado de adelantar este lanzamiento con el siguiente comunicado:

"Amigos y fans: The Empyrean es mi nuevo álbum y se grabó entre diciembre de 2006 y marzo de 2008. Es un disco de concepto que cuenta una sola historia tanto en las letras como en la música. El relato transcurre dentro de una persona y hay dos personajes más. Contiene una versión del tema de Tim Buckley Song To The Siren y el resto de las canciones han sido escritas por mí. Participan mis amigos Josh (Klinghoffer, músico y productor de Los Angeles) y Flea (bajista de Red Hot Chili Peppers) y también están el Sonus Quartet, Johnny Marr (ex guitarrista de The Smiths) y The New Dimension Singers. Estoy realmente contento con el disco, lo he escuchado muchas veces por la experiencia psicodélica que te produce. Debe escucharse al mayor volumen posible y es muy apropiado para la sala de tu casa, ya avanzada la noche".

The Empyrean es el décimo álbum en solitario de John Frusciante. En 1994 publicó su primer álbum como solista (Niandra Lades ans Usually Just a T-Shirt), a los que siguieron Smile Fron Streets You Hold (1997), The Records Only Water for Ten Days (2001), From te Sounds Inside (2001), Shadows Collide With People (2004), The Will to Death (2004), Inside of Emptiness (2004), A Sphere in the Heart of Silence (2004) y Curtains (2005). Ha sido una carrera peculiar que también incluye tres EP, cuidando las ediciones en vinilo y alguno lanzado solo via Internet (From the Sounds Inside).

En su carrera con Red Hot Chili Peppers, John Frusciante ha publicado obras maestras como Mother's Milk (1989), su primer álbum con la banda; Blood Sugar Sex Magik (1991) en cuya gira dejó la banda; Californication (1999) el disco del retorno del grupo; By the Way (2002) o Stadium Arcadium (2006).
El tracklist de The Empyrean está compuesto por diez canciones:
1. Before The Beginning
2. Song To The Siren
3. Unreachable
4. God
5. Dark/Light
6. Heaven
7. Enough Of Me
8. Central
9. One More Of Me
10. After The Ending