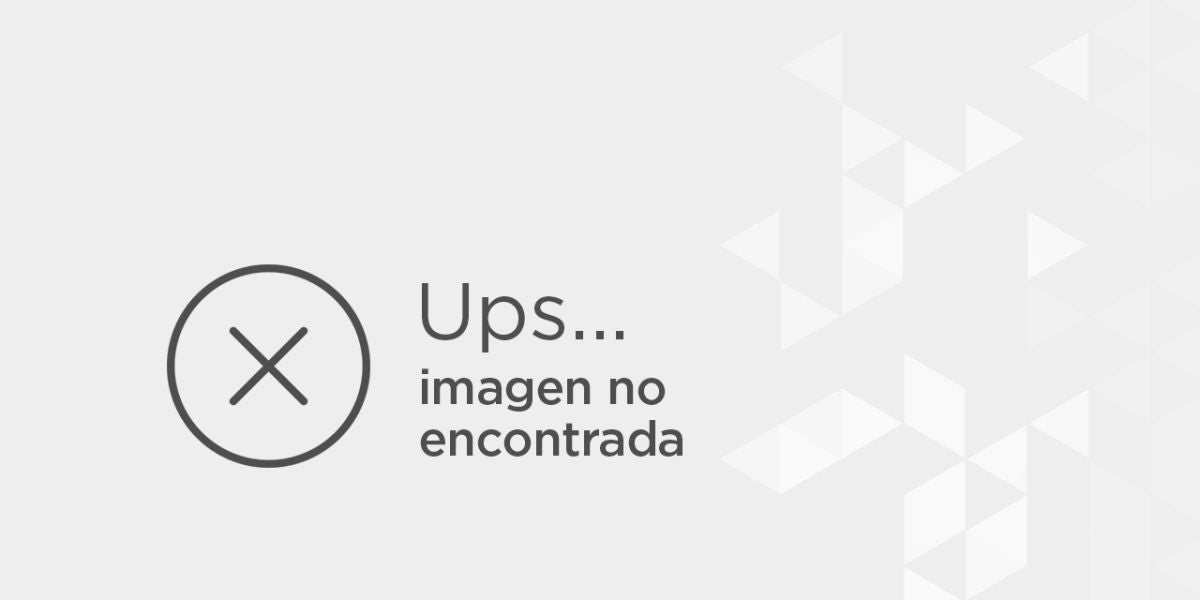 One Direction es una boyband británico-irlandesa que se formó a partir del programa de televisión The X Factor en 2010. Harry Styles, Louis Tomlinson, Liam Payne, Zayn Malik y Niall Horan se presentaron por separado a las audiciones del concurso y lograron pasar a la categoría "Bootcamp" (talleres), pero no consiguieron clasificarse individualmente.
Ante esto, los jueces de The Factor X Nicole Scherzinger y Simon Cowell consideraron que los chicos eran demasiado buenos como para expulsarlos del concurso y decidieron formar una banda con ellos con la que se clasificaron en la categoría de "Grupos". Finalmente quedaron en tercer lugar en la final del programa siendo el único grupo que se incluyó en la gira "The X Factor Tour".
Tras su paso por The Factor X, One Direction firmó un contrato con Syco Music, la discográfica de Simon Cowell. What makes you beautiful fue el primer sencillo, presentado el 10 de agosto en BCC Radio 1 y lanzado oficialmente el 11 de septiembre del mismo año rompiendo los récords pre-venta. Tras el lanzamiento de su primer single, la banda realizó un tour por el Reino Unido donde las entradas se vendieron en tan sólo 22 minutos. El 21 de noviembre se publicó Up All Night, su primer disco, que le siguieron los singles One Thing y More Than This.
En noviembre de 2012 se publica Take Me Home, el segundo disco de estudio de One Direction con Live While We're Young como single de presentación seguido de Little Things. Para promocionar este nuevo trabajo la banda se embarca su segunda gira mundial llamada One Direction 2013 World Tour.
Aprovechando el éxito de la banda se rueda la película One Direction: This Is Us. Un largometraje en formato documental que narra la biografía de la banda y se centra en el concierto que realizaron en el O2 Arena de Londres en abril de 2013.
Justo un año después sale a la venta el tercer álbum de la banda, Midnight Memories, con un sonido más maduro y rock respecto a los anteriores discos. A pesar de lanzarse casi a final de año Midnight Memories fue uno de los discos más vendido a nivel mundial en 2013. El primer single fue Best Song Ever, seguido de Story of My Life, Diana y la canción que da nombre al disco Midnight Memories co-escrita por dos miembros del grupo Liam Payne, Louis Tomlinson además de Jamie Scott, John Ryan y Julian Bunetta.
En 2014, la banda se embarca en su tercer tour Where We Are Tour, una gira de estadios por todo el mundo en el que cuelgan el cartel de no hay entradas en todas sus citas.
En 2015 Zayn Malik anuncia su abandono quedándose One Direction como cuarteto y presentando su nuevo álbum Made In The AM con Drag me down como primer single. Tras este álbum la banda se tomará un descanso durante al menos dos años.