EL MEJOR POP ROCK ACTUAL
Europa FM: El Disco 2016, ¡el recopilatorio más vendido!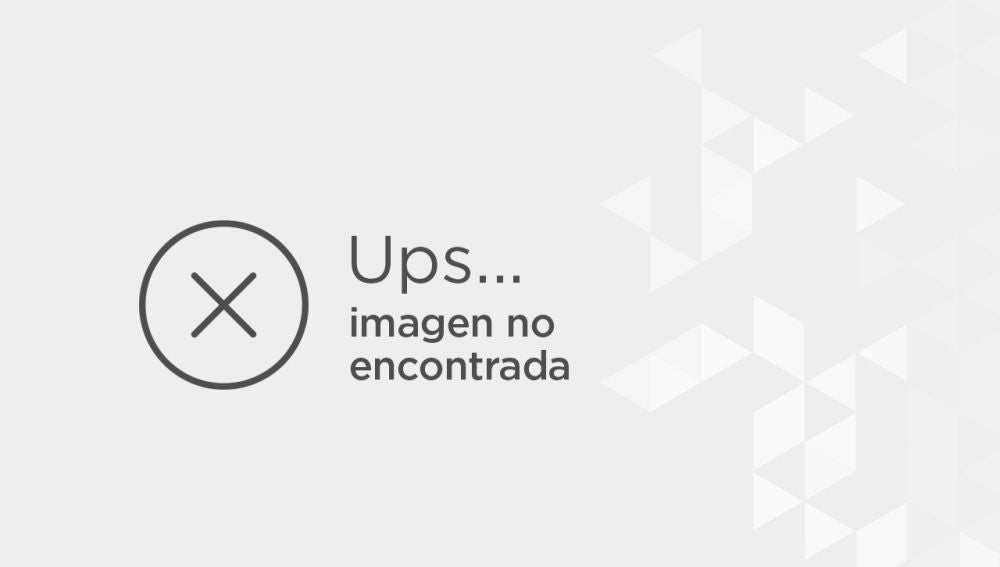 Por octavo año consecutivo, tu radio favorita publica Europa FM El Disco 2016, el doble disco recopilatorio incluye los 41 temazos con la música más sonada del momento.
Europa FM El Disco 2016 tiene el mejor rock con bandas como Coldplay, Walk The Moon, X Ambassadors pasando por los grandes éxitos pop de Justin Bieber, Sia, Shawn Mendes, Ellie Goulding, Charlie Puth con Meghan Trainor, Selena Gomez, sin olvidarnos de la electrónica de Alan Walker, Alx Veliz, Felix Jaehn, Feder o Robin Schulz, canciones positivas cargadas de energía como Easy love de Sigala, Don't worry de Madcon o Hundred miles de Yall, artistas que transmiten buen rollo como Kygo, OMI o Matt Simons y con el toque nacional de artistas como Fangoria, Antonio Orozco, Amaral, Sweet California o Enric Verdaguer.
Cómpralo en:
DISCO 1
1. Justin Bieber – Love yourself
2. R. City feat. Adam Levine - Locked Away
3. Charlie Puth feat. Meghan Trainor – Marvin Gaye (Boehm Remix)
4. David Guetta feat. Sia – Bang my head
5. 99 Souls – The girl is mine feat. Destiny's Child & Brandy
6. Coldplay – Adventure of a lifetime
7. Matt Simons – Catch & Release (Deepend remix)
8. Kygo feat. Parson James - Stole the Show
9. Elle King - Ex's & Oh's
10. Sia – Alive
11. Jason Derulo feat. Jennifer Lopez & Matoma – Try me
12. Grace feat. G-Eazy – You don't own me
13. Chris Brown – Fine by me
14. Fangoria – Geometría Polisentimental
15. Walk the Moon – Shut up and dance
16. Jasmine Thompson – Adore
17. Supersubmarina – Algo que sirva como luz
18. Amaral – Llévame muy lejos
19. Enric Verdaguer – Fun
20. Alessia Cara – Here
21. X Ambassadors – Renegades
DISCO 2
1. Alan Walker – Faded
2. Shawn Mendes – Stitches
3. Alx Veliz – Dancing Kizomba (English version)
4. Flo Rida feat. Verdine White – I don't like it, I love it
5. Fleur East - Sax
6. Felix Jaehn feat. Jasmine Thompson – Ain't nobody (loves me better)
7. Ellie Goulding – Something in the way you move
8. Kygo feat. Ella Henderson – Here for you
9. OMI feat. AronChupa – Drop in the ocean
10. Selena Gomez – Same old love
11. Sigala – Easy love
12. Yall feat. Gabriela Richardson – Hundred Miles
13. Sweet California feat. Madcon – Down with ya
14. Alexandra Stan & Inna – We wanna (feat. Daddy Yankee)
15. Madcon feat. Ray Dalton – Don't worry (Radio version)
16. Jess Glynne – Don't be so hard on yourself
17. The Chainsmokers feat. Rozes – Roses
18. Feder feat. Lyse – Goodbye
19. Robin Schulz feat. Francesco Yates – Sugar
20. Antonio Orozco – Mírate
¡Así suena Europa FM El Disco 2016! ¡¡Dale al play!!