ESPECIAL INTERNACIONAL
Los mejores festivales internacionales de 2013
Además de los mejores festivales para este verano en España, aquí te dejamos una selección de los mejores festivales de música de todo el mundo que se celebrará este año.  No pierdas la oportunidad de disfrutar de la mejor música estés donde estés.
europafm.com | Barcelona | 19/02/2013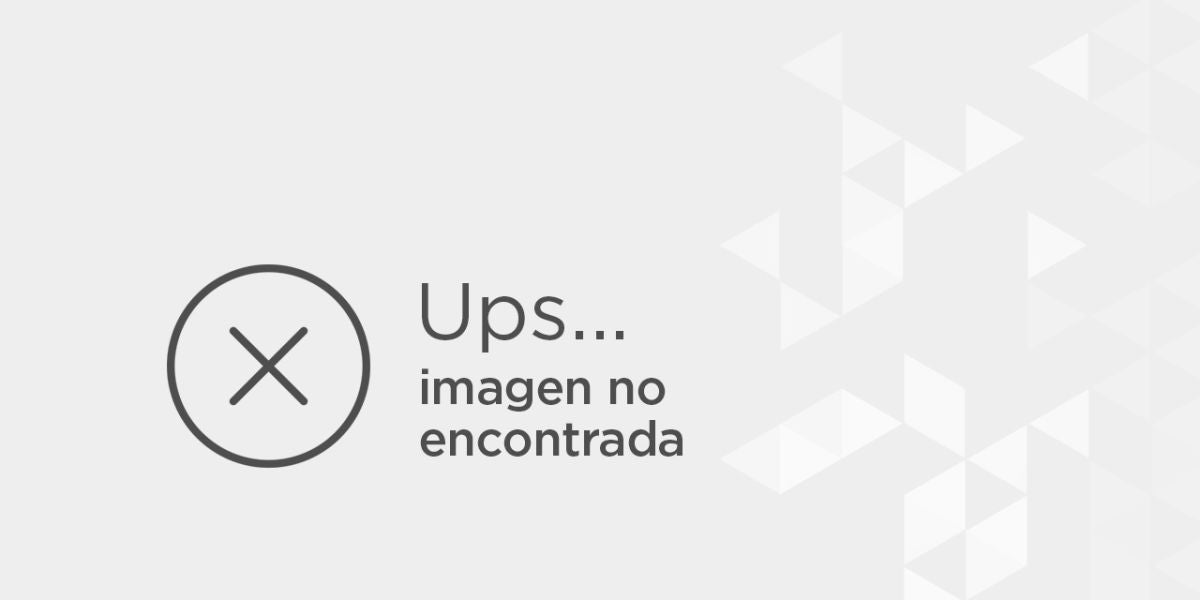 Tomorrowland 2012 / europafm.com
ULTRA MUSIC FESTIVAL
LUGAR: South Beach (Miami)
FECHAS: 15, 16 y 17 de marzo de 2013 / 22, 23 y 24 de marzo de 2013
ARTISTAS RELEVANTES: Afrojack, Avicii, Calvin Harris, Carl Cox, David Guetta, Fatboy Slim, Steve Aoki, Richie Hawtin, Sweedish House Mafia, Tiësto, Deadmau5, The Bloody Beetroots, Crystal Castles, Hot Chip, Eric Pridz, Boysnoize, Kaskade, Knife Party, Above Beyond, Armin Van Buuren, Bassnectar...
PRECIO: Abono una semana: 299,95$ / Abono 2 semanas: 1.499,95$
Más información: ultramusicfestival.com
COACHELLA
LUGAR: Coachella (California)
FECHAS: 12, 13 y 14 de abril / 19, 20 y 21 de abril
ARTISTAS RELEVANTES: The Stone Roses, Blur, Red Hot Chili Peppers, Phoenix, Yeah Yeah Yeahs, Postal Service, The xx, Sigur Rós, New Order, Hot Chip, Two Door Cinema Club, Franz Ferdinand, Nick Cave & the Bad Seeds, Vampire Weekend, Social Distorsion, Grizzly Bear, Knife Party, Grinderman, Modest Mouse...
PRECIO: Desde 399$ a 783$
Más información: coachella.com
GROEZROCK
LUGAR: Gestel (Bélgica)
FECHAS: 27 y 28 de abril
ARTISTAS RELEVANTES: Rise Against, Bad Religion, Billy Talent, Rocket From The Crypt, Killswitch Engage, Pennywise, Hatebreed, Flag bring Me To The Horizon, Turbonegro, Comeback Kid, Texas Is The Reason, Into Another, Kid Dynamite, Pulley, August Burn Red, Less Than Jake, Frank Turner And The Sleeping Souls...
PRECIO: entrada un día: 70€ / Abono: 110 €
Más información: coachella.com
T IN THE PARK
LUGAR: Kinross (Escocia)
FECHAS: 12, 13 y 14 de junio
ARTISTAS RELEVANTES: Rihanna, The Killers, [[LINK:SECCION|||70002096|||Mumford & Sons]],  The Script, Kesha, Little Mix, Calvin Harris,David Guetta, Emeli Sandé,The Lumineers, Chase And Status, Frank Ocean, Snoop Dogg, Beady Eye, Dizee Rascal, Stereophonics, Kraftwerk, Two Door Cinema Club, Phoenix, Alt-J, Yeah Yeah Yeahs, Foals, , The Courteneers, Of Monters And Men, Editors, Jake Bugg...
PRECIO: Desde £75 hasta £194
Más información: tinthepark.com
DOWNLOAD FESTIVAL
LUGAR: Manchester (Reino Unido)
FECHAS: 14, 15 y 16 de junio
ARTISTAS RELEVANTES: Slipknot, Iron Maiden, Rammstein, Bullet For My Valentine, Queens Of The Stone Age, 30 Seconds To Mars, Korn, Motörhead, The Gaslight Anthem, Alice In Chains, Stone Sour, Parkway Drive, Mastodon, Down, Papa Roach, Limp Bizkit, Enter Shikari, HIM, The Hives...
PRECIO: Desde £170 a £205
Más información: downloadfestival.co.uk
PINKPOP
LUGAR: Landgraaf (Holanda)
FECHAS: 14, 15 y 16 de junio
ARTISTAS RELEVANTES: Green Day, Queens Of The Stone Age, Triggerfinger, The Script, Passenger, Kensington, Ben Howard...
PRECIO:Entrada de un día: 85 € / Abono + camping: 165 €
Más información: pinkpop.nl
TOMORROWLAND
LUGAR: Landgraaf (Holanda)
FECHAS: 26, 27 Y 28 de julio
ARTISTAS RELEVANTES: Tiësto, Armin Van Buuren, Steve Aoki, Sebastian Ingrosso, Avicii, Dave Clarke, Hardwell, Axwell, Alesso, Knife Party, Jeff Mills, Markus Schulz, Benny Benassi, Joachim Garraud, Marco Carola, Thomas Gold, Benga, Joachim Garraud, Wildstylez, Rush, Otto Knows, Mauro Picotto...
PRECIO: Entradas agotadas
Más información: tomorrowland.com
LOLLAPALOOZA
LUGAR: Grant Park (Chicago)
FECHAS: 2, 3 y 4 de agosto
ARTISTAS RELEVANTES: Próximamente
PRECIO: Próximamente
Más información: lollapalooza.com
V FESTIVAL
LUGAR: Chelmsford y Staffordshire (Reino Unido)
FECHAS: 17, 18 de agosto
ARTISTAS RELEVANTES: Beyoncé, Kings of Leon, Jessie J, Calvin Harris, Emeli Sandé, Olly Murs, Rita Ora, Stereophonics, The Script, Beady Eye, Two Door Cinema Club, The Vaccines, Basement Jaxx, Ellie Goulding, Paloma Faith, Labrinth, Jessie Ware, Lianne La Havas y Little Mix
PRECIO: Próximamente
Más información: vfestival.com
LEEDS FESTIVAL
LUGAR: Bramham (Leeds - Reino Unido)
FECHAS: 23, 24 y 25 de agosto
ARTISTAS RELEVANTES: Biffy Clyro, System Of A Down, Fall Out Boy, Eminem, Deftones, Alt-J Foals, Jake Bugg, Bring Me To The Horizon, Sub Focus, Boy Better Know...
PRECIO: Abono £197.50
Más información: leedsfestival.com
ROCK IN RIO
LUGAR: Río de Janeiro (Brasil)
FECHAS: 13, 14 y 15 de septiembre / 19, 20, 21 y 22 de septiembre
ARTISTAS RELEVANTES: Beyoncé, Muse, Bruce Springsteen & The E Street Band, John Mayer, Metallica, Alice In Chains, Ghost, Nickelback, Ben Harper, Sepultura, Iron Maiden, Avenged Sevenfold, Slayer...
PRECIO: Abono: R$260 
Más información: rockinrio.com.br